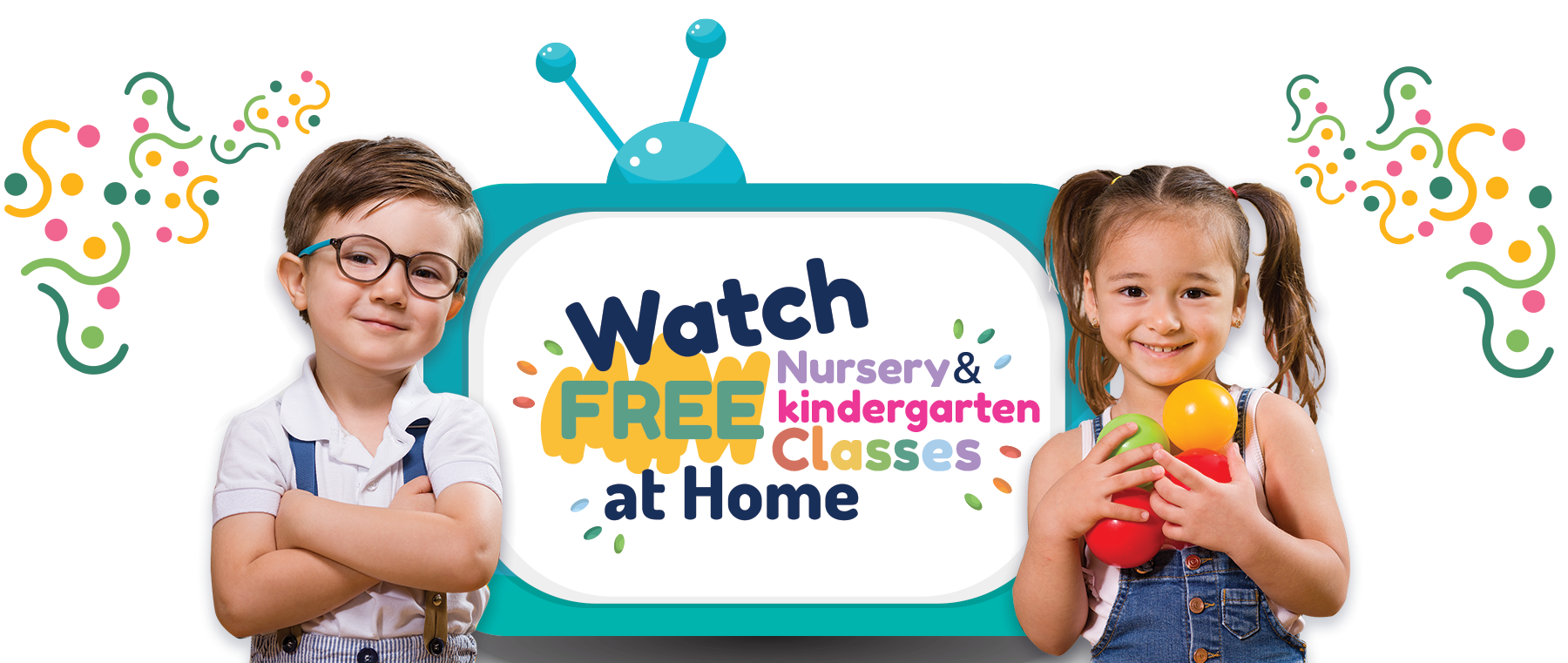 Kids 3-7

Come watch and learn with Classy
New content added daily! Join Classy's top educators for a complete curriculum for nursery and preschool children. FREE, daily-streamed and also available on-demand.
Find all of the Classy videos plus some extra on

---
Meet our Educators
Our team of professionals are composed of Early Childhood Educators, Certified Teachers and Career Professionals, all collaborating to provide your nursery and preschool children with an entertaining and educational home learning experiences.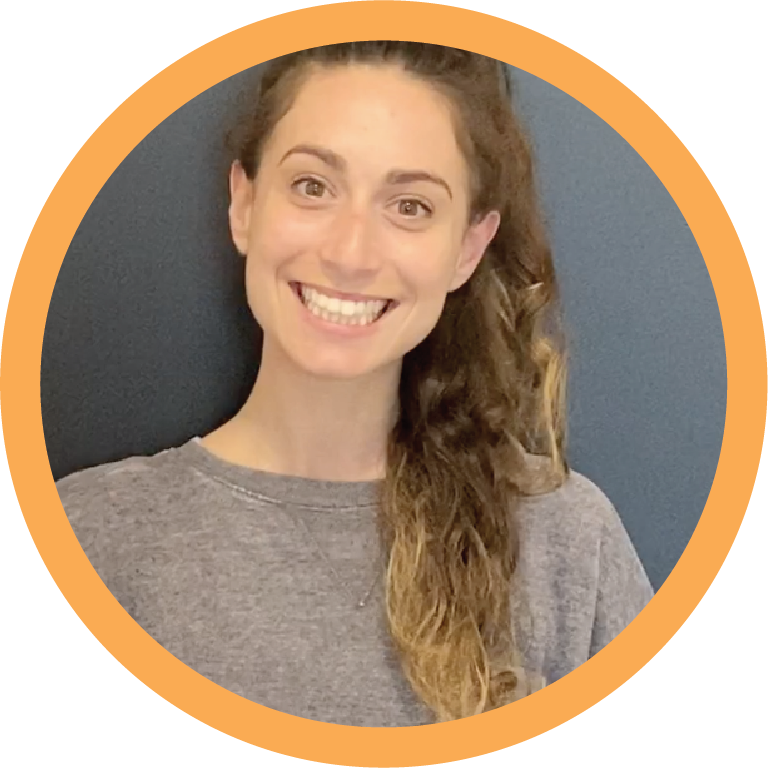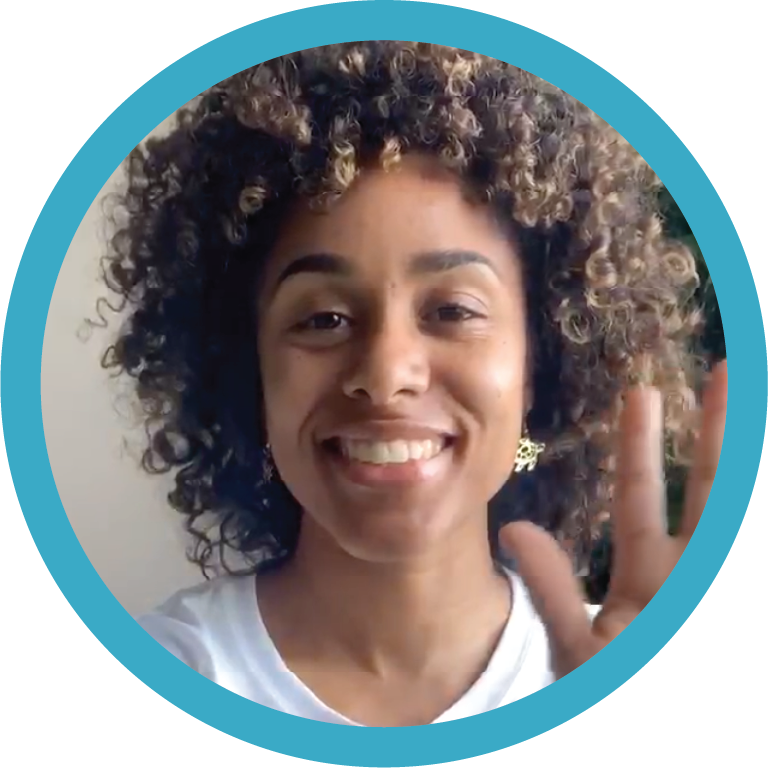 Literacy, Science, Nature, Music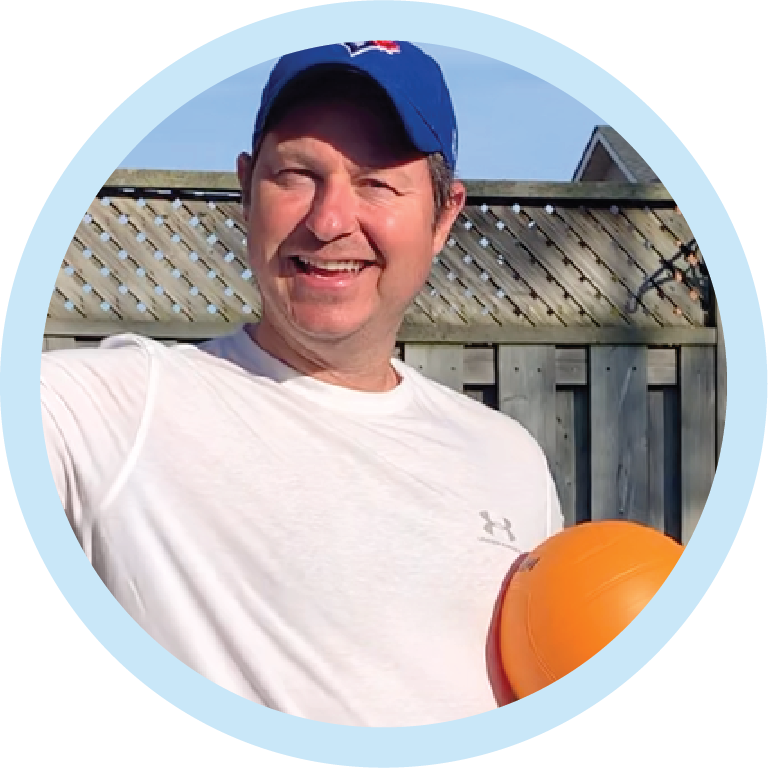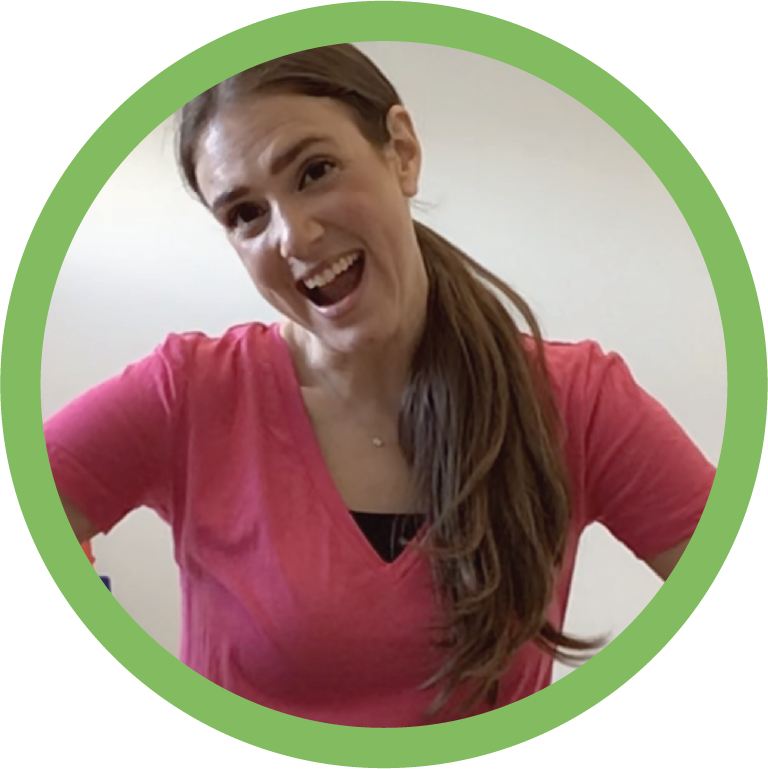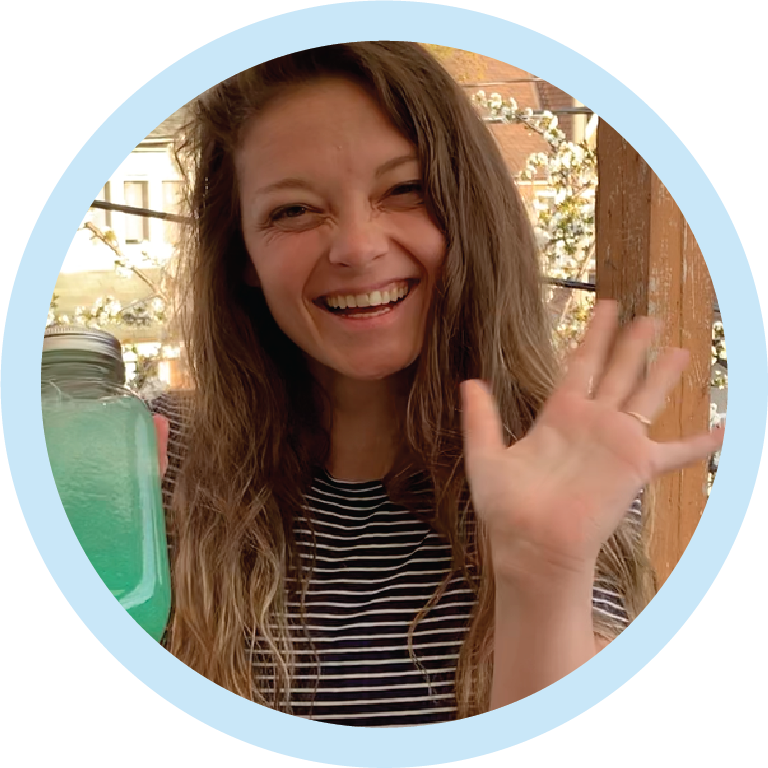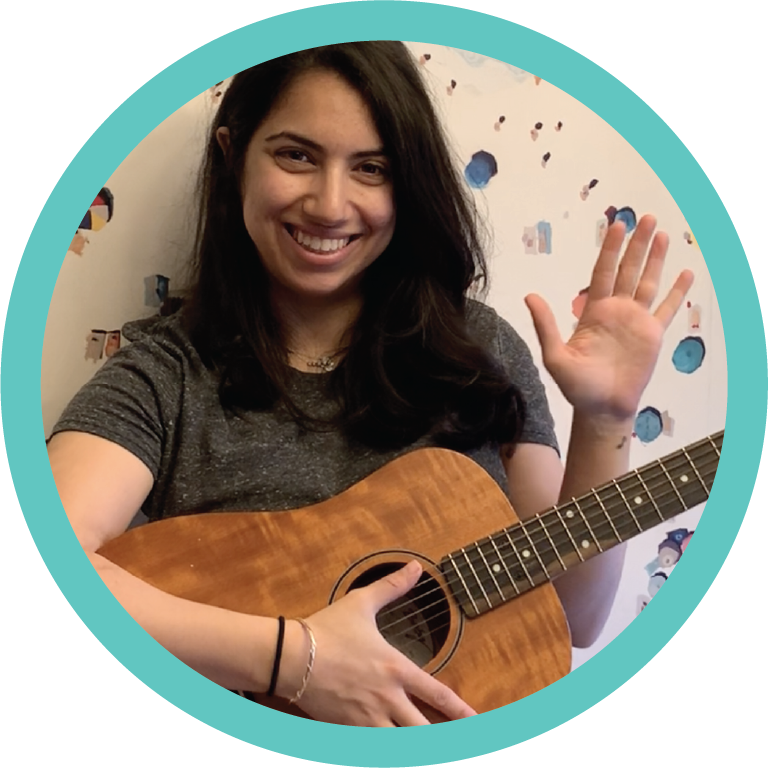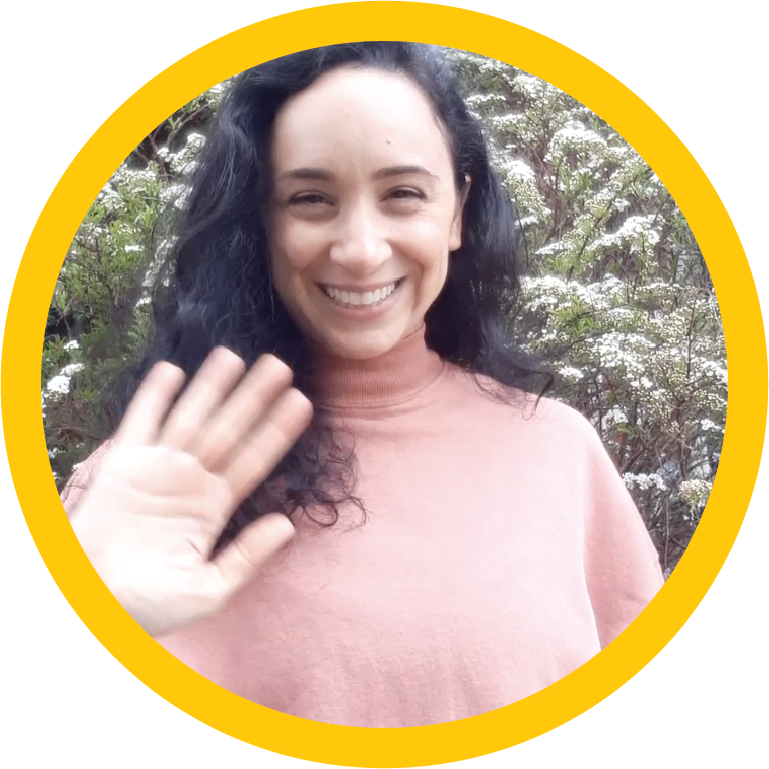 Literacy, Science, Nature, Sensory-Play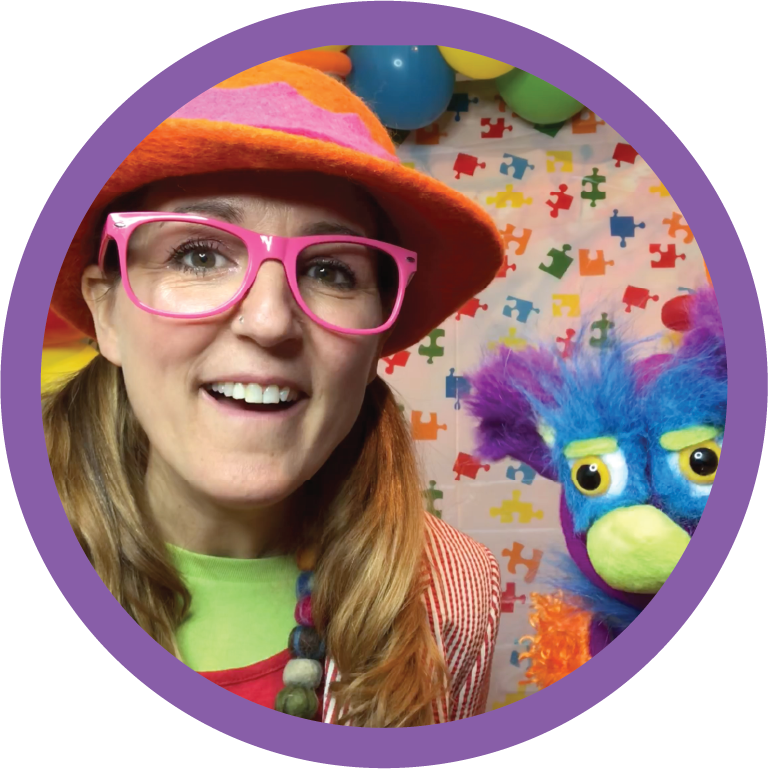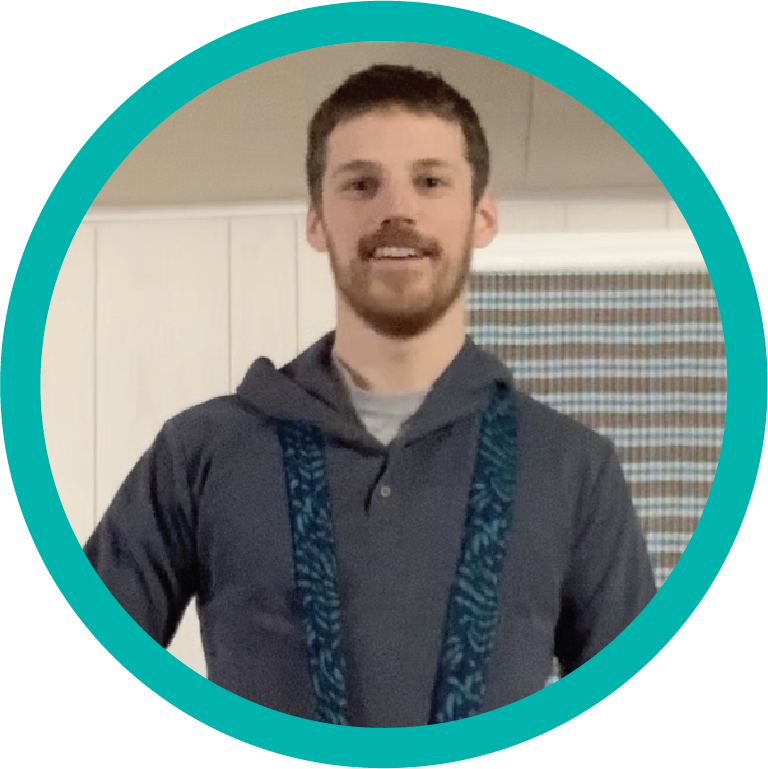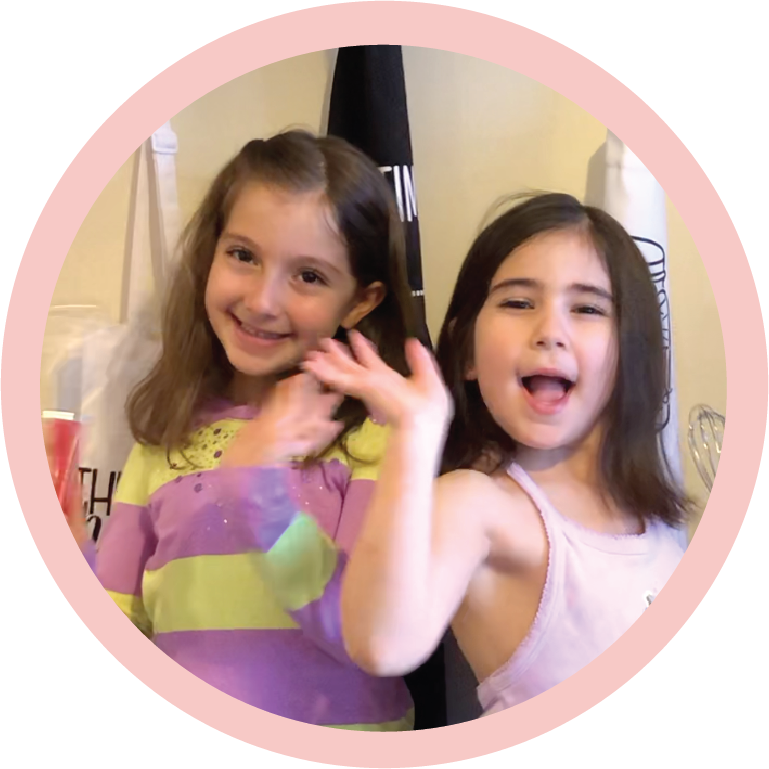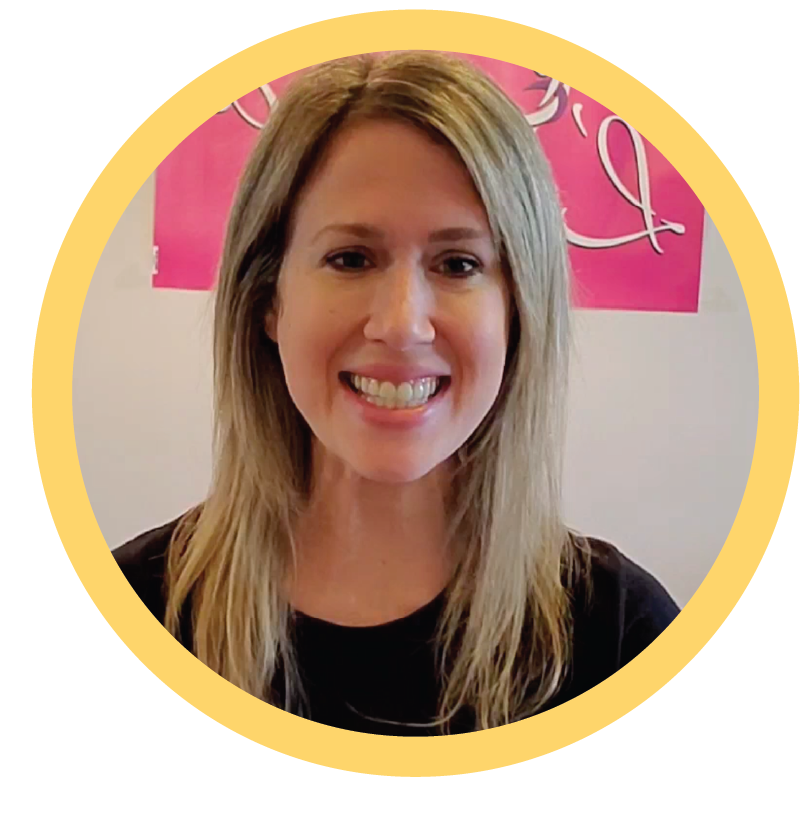 Engaging Subjects
Just because you're learning from home, doesn't mean you should miss out on the full experience. We've developed our Classy education to cover all the bases, so you know your child is receiving a curriculum-based, educator-led complete experience.