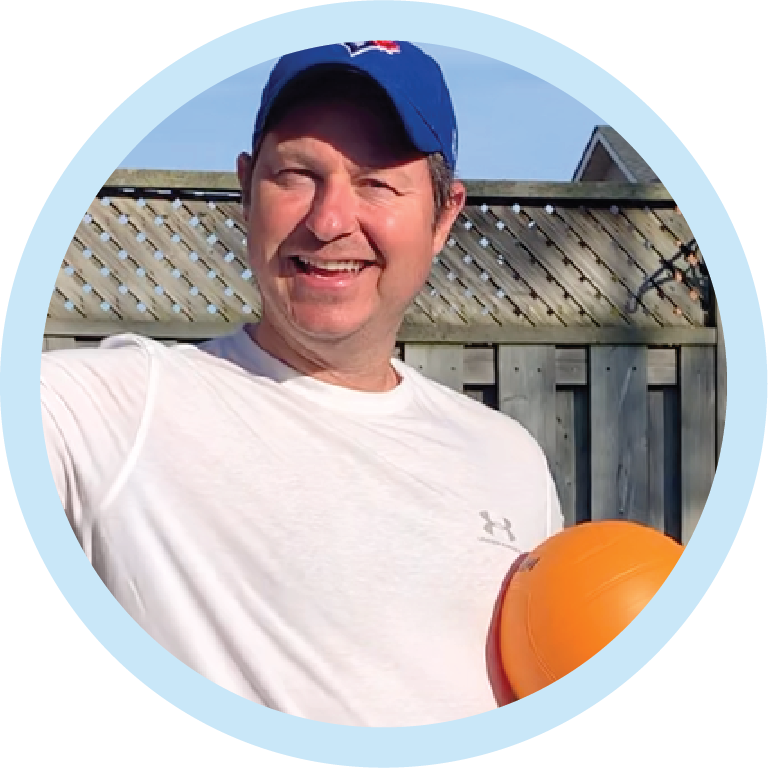 Adam
Adam is a veteran children's entertainer and expert early childhood sports instructor. Every day Adam will show you the ins and outs of just about every way you can exercise outdoors. Get all your sports gear out, 'cause here comes Adam!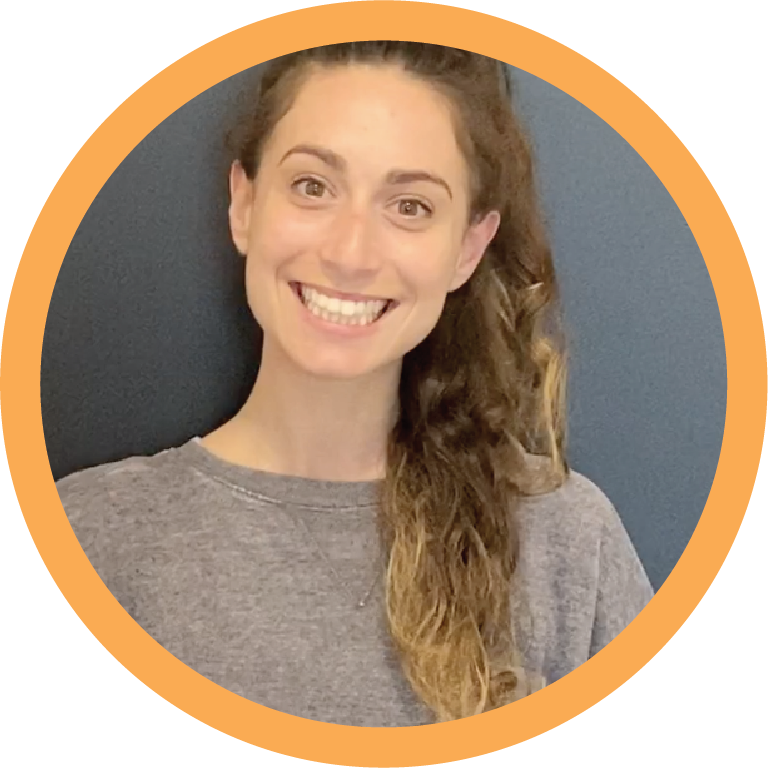 Alexa
Subjects: Literacy,  Sensory Play
A trained Early Childhood Educator, Alexa is a wiz with kids. Join Alexa as she teaches everything from Sensory Play to Literacy, Storytime and more!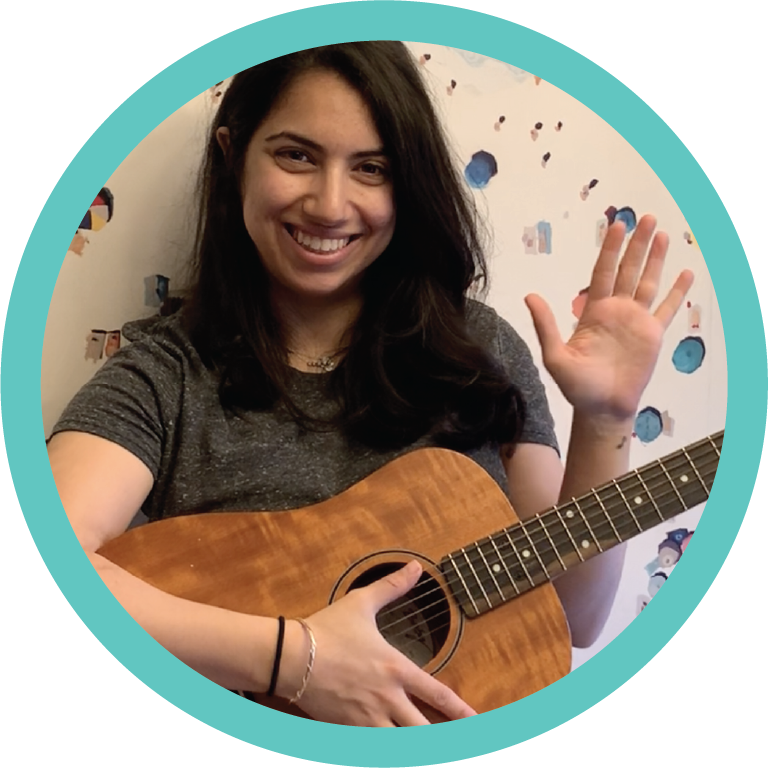 Alyse
Alyse is a certified public school teacher and music teacher. Get ready to sing with Alyse!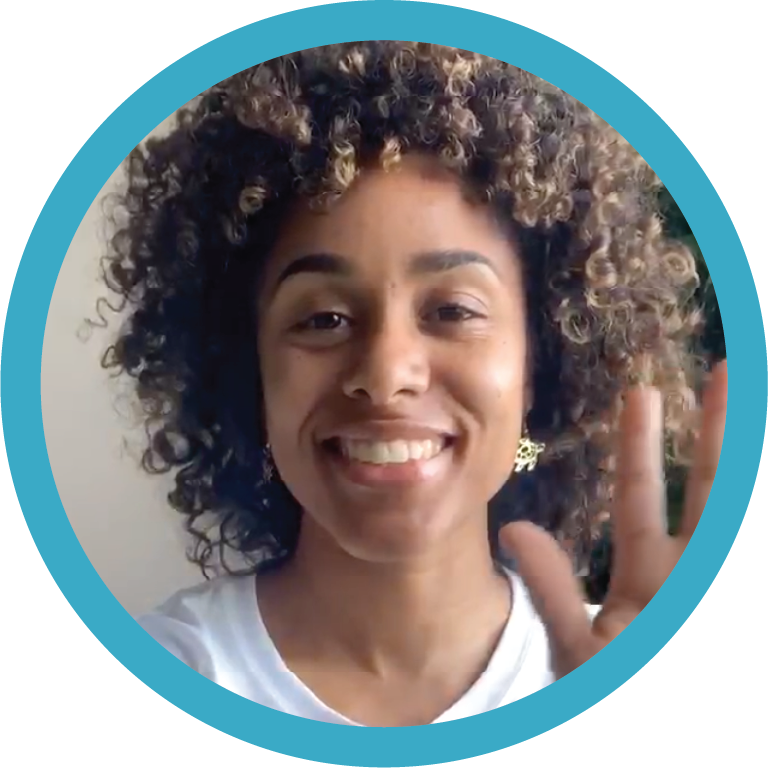 Aria
Subjects: Literacy, Science, Nature, Music
A career musician and music facilitator, Aria uses music, her friend Gratitude and anything she's got to bring Literacy, Science and Nature to life.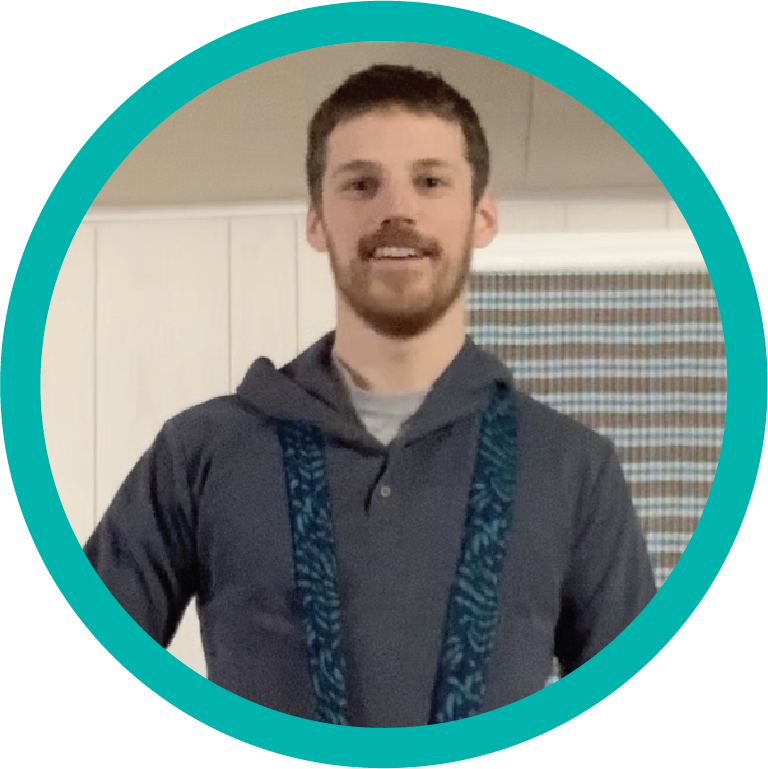 Jay
A certified yoga instructor and percussionist. Jay know how to break down a beat and get children in tune with their inner rhythm. Grab some spoons, sticks or anything you've got — even your own body. Jay will bring the beat.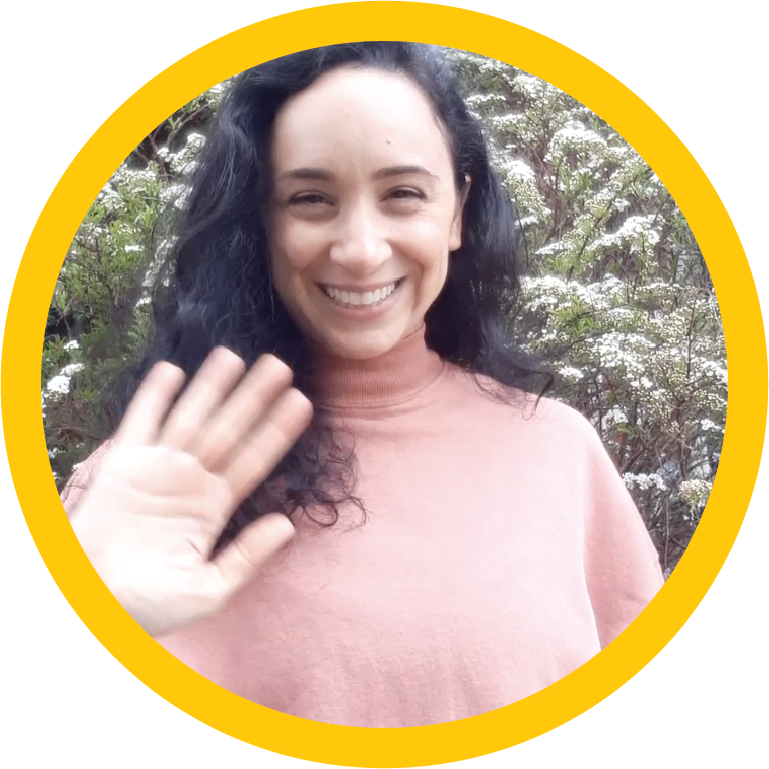 Jodi
Subjects: Literacy, Science, Nature, Sensory Play
A certified teacher in visual arts and social sciences, Jodi is your go-to for learning to spell, read, feel and get in touch with science and nature.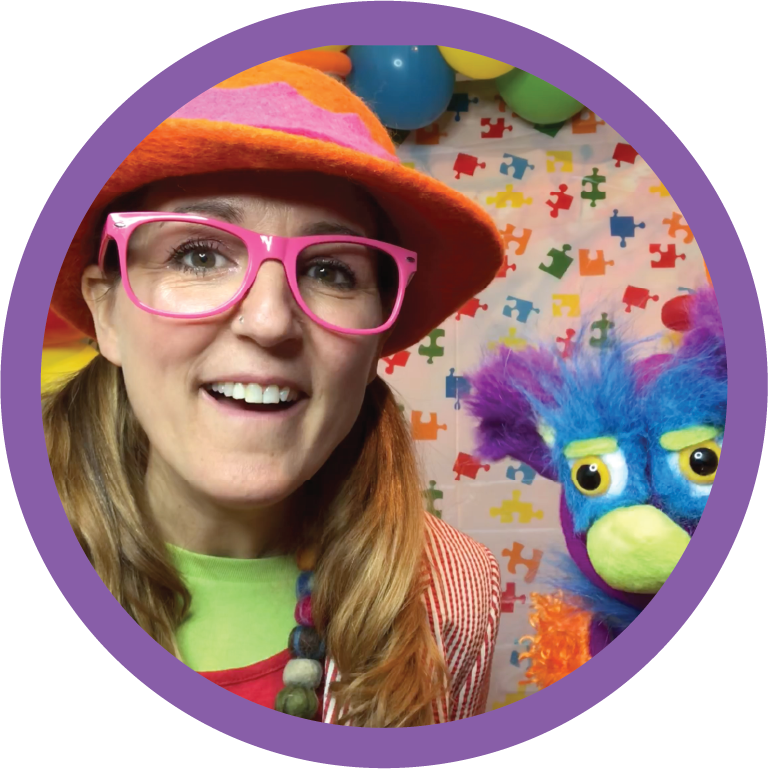 JojoFun
Trained entertainers for over 20 years, JojoFun uses costume and puppetry to entertain and educate about ourselves and emotional literacy.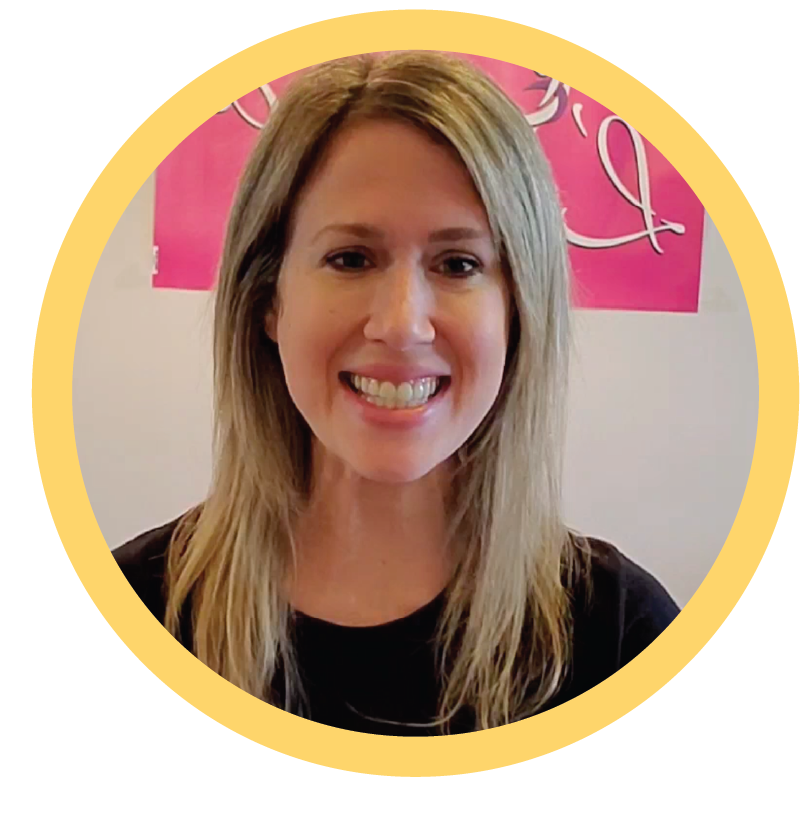 Lisa
A trained dancer and stage performer, Lisa is joined by her girls to bring your livingroom to life. It's time to get up and have a dance-off with Lisa!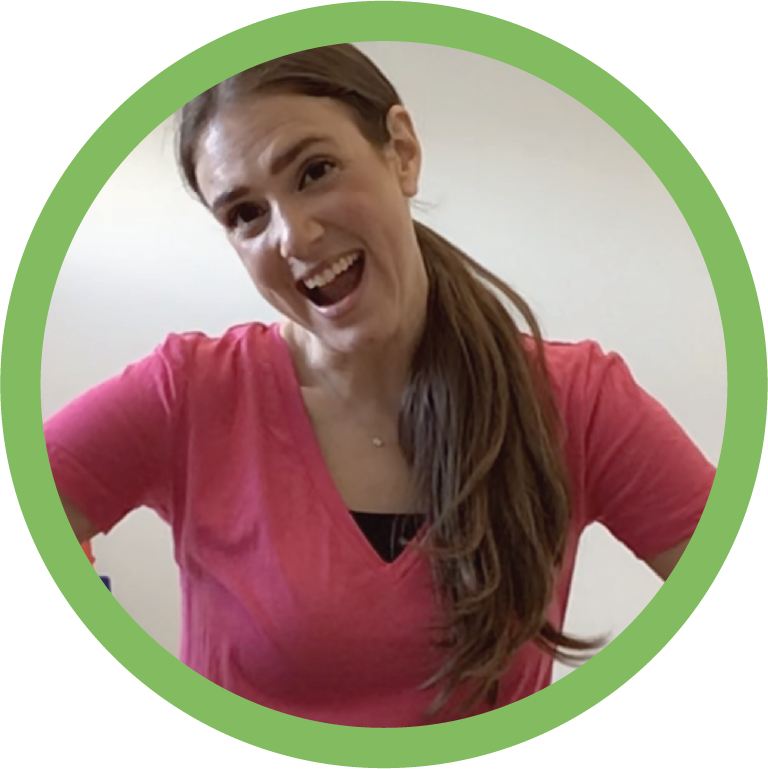 Mrs. Markus
A veteran career dance instructor and Full-time Kindergarten teacher, Mrs Markus picks you up, stretches you out and teaches you all the moves. It's time to break a sweat and raise the roof with Mrs. Markus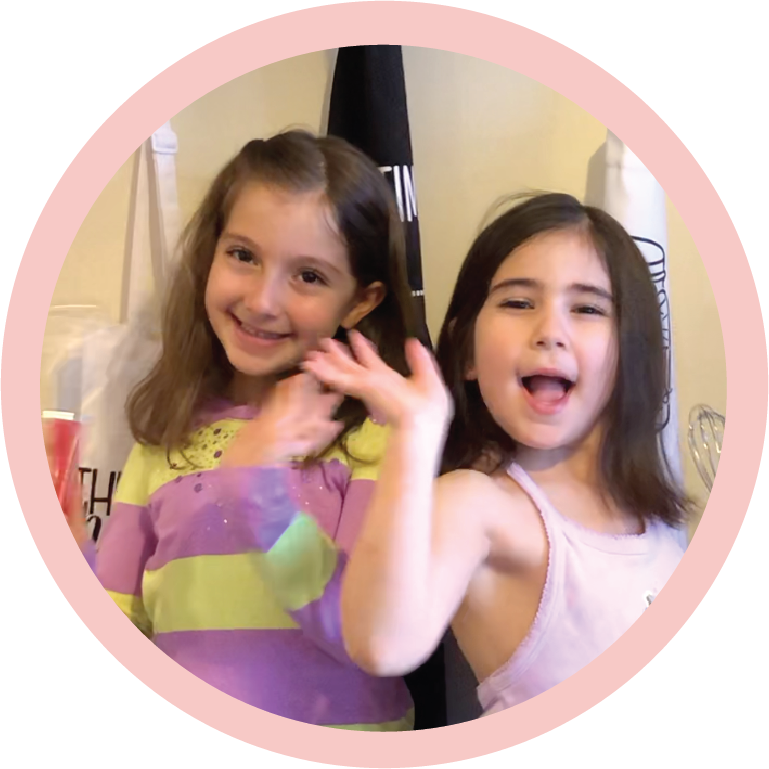 Rock Paper Sisters
Miah and Noa team up with their mom (a former trained early childhood educator) to bring food literacy to life. You'll cook, grow plants and discover where our food came from and how we use it. You may even learn a song and some spelling too.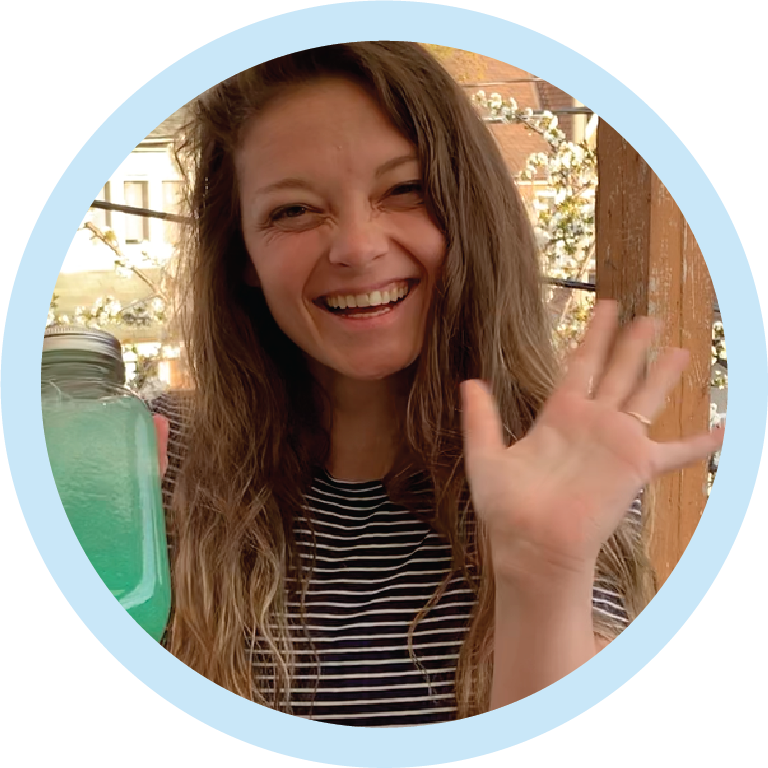 Sara
Subjects: Yoga, Sensory Play
A certified teach and Yoga instructor, Sara pulls in the focus. She'll stretch your body and your mind as you practice yoga and explore your senses.